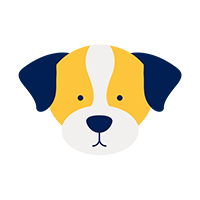 12,526
Dogs and Cats Rescued
Since our founding in 2010, OPH has rescued over 12,526 dogs and cats in need.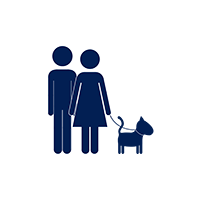 1,401
Community Owned Pets Spayed or Neutered
OPH assists communities in need with the problem of pet overpopulation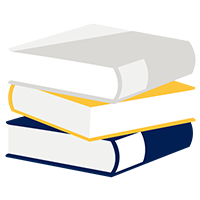 583
People Educated
Over 583 children and adults have participated in the Mutt­i­grees® program since 2016.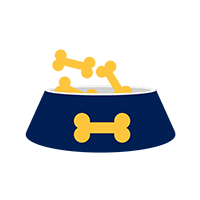 153,987
Lbs. of Supplies Delivered
To Date, OPH has donated over 153,987 pounds of food and supplies to our shelter partners to support their lifesaving efforts.